This was a different kind of Christian novel for me to read. The Extraordinary Deaths of Mrs. Kip, by debut author Sara Brunsvold, looked interesting and caught my attention with it's pretty cover and the potential of humor, tears, faith and unusual friendship. And this book and author kept my attention from the first page!
Ambitious Aidyn has been trying hard to get a more meaningful journalism assignment. When she finally gets the chance to write the obituary for a woman who's just entered hospice, she gets more than she bargained for! There is definitely more to the story of Clara Kip than Aidyn bargained for, and God works through them both to create a lovely and heart warming tale.
This book is a subject that isn't often written about and is a delight to read. Anyone who enjoys a strong Christian, relationship book will surely want to check out The Extraordinary Deaths of Mrs. Kip by Sara Brunsvold!
Would you like to read more about this book, or possibly purchase it? You can click HERE!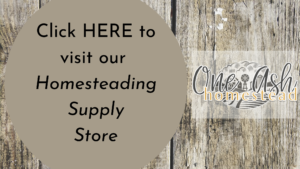 ~note, this post contains Amazon Affiliate links. any purchases made through those links may give us a small commission, and that's how we fund this blog, so we thank you!
~special thanks to Revell for giving me the chance to read and review this book in exchange for my review.